Collective mission in Russia
Événement du 15/09/2014 au 19/09/2014
- Collective missions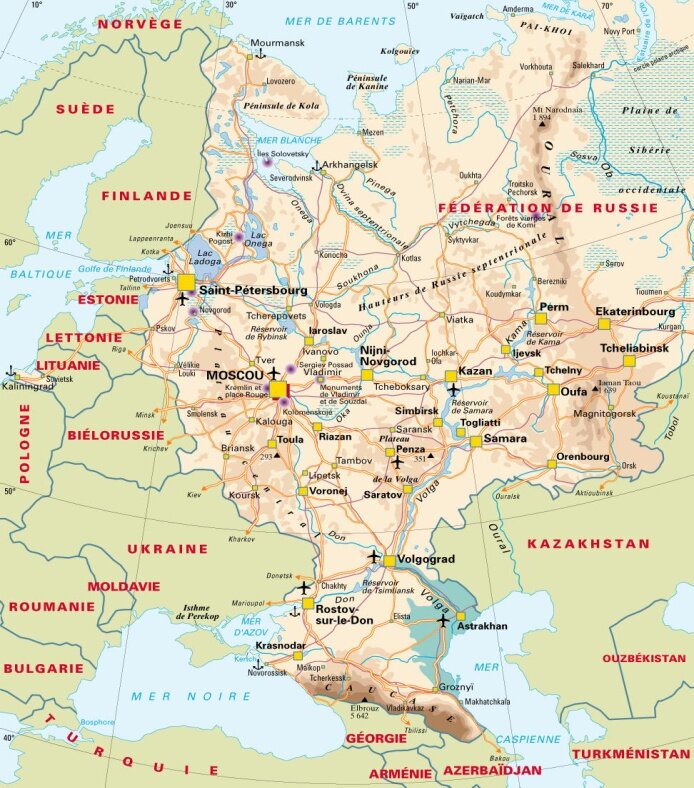 Discover the Russian market ...
Or accelerate your development in Russia!


A population of 143 million, a dynamic internal market, abundant natural resources: Russia is a very attractive market for companies! More than 5,000 French companies, including many SMEs are exporting regularly, while more than 500 of them are located there.

The country is attracted by the design, the quality and the western know-how; the rise of a new middle class of consumers is a target for French quality products.

One of the priorities of the country remains the modernization of industrial facilities to allow Russia to take its place on the world stage!

In Russia, the industry sector accounts for 35% of GDP and 22% of the workforce. Russia must also continue to equip and strengthen its infrastructure. In this desire to improve the equipment, the major contractors based locally are looking for good partners!

Although MOSCOW still represents more than 60% of the economic weight of countries, regions are becoming increasingly important and there are on the territory fifteen cities "millionaires" (number of inhabitants), where he is very interesting to do business.

In addition to food products: consumer goods (clothing, cosmetics, etc..) Second work / construction (interior design, green building, etc..), Capital goods, automotive, infrastructure, health / beauty, pharmacy, formulation ingredients, agriculture and equipment, ICT, etc..